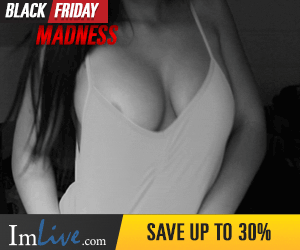 The truth is that I really don't know of this feature has been enabled on the latest version of whatsApp but you can update whatsApp application to check if the option is available.
The truth is that some of us making use of whatsApp beta, I get to see a couple of new features before others.you can download whatsApp beta. Here
I have had issue where few of my friends on my contact request for a particular video on my whatsApp status and I have to go all the way to my phone gallery to send it for them and sometimes if am not just ready to go through the pain of going through my gallery and looking for the video,I might just forget about it.
Hmmm…really don't judge me.it's not my fault.
Nevertheless,if you've had situations like this the latest version of whatsApp should help you solve the problem.the only thing you have to do is to open your status and swipe up on the particular video that was requested by your friends then tap the forward button on the right.
Once you have tapped the button,you can now select the contact you are to forward it to.you see it will save you the stress of going through your phone gallery looking for a video or picture to forward.