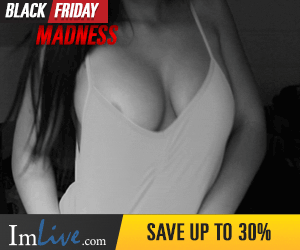 Peoples Republic of China consul General (CG) to Nigeria,the person of Mr.Chao Xiaoliang,has Sid that henceforth,Nigerian that are seeking for all categories of vuda to China Republic Is going to improve and stress free for processing of visa, in line with the Inauguration of China visa Application centre thet was in cooperation with visa facilitation service (VFS) in lagos.
The CG also add that there main reason of opening a new China visa application centre was because of the need to provide Nigerians visa applicants more comfortable visa processing atmosphere,also said that the number of visa issued to Nigerians is growing fast,This is also an evidence that China-Nigeria personal exchange is going well
 As a result of that,"the consultant has limited resources and facility and has over a years being putting on his best in order to improve it's services to the relish Nigerians seeking various type of visa to China.an he assured Nigerians the existence of it's new visa application centre will Better and improved service delivery to applicants.
He also said that "the consulate general  is going to do all his best in-order to improve the efficiency and quality of service delivery henceforth,and all ordinary passport holders intending visiting China are advice to apply for there visas at the Lagos China visa Application center,which is located at church Gate building,mean while all diplomats and official passport holders with applicants applying for Hong Kong/Macao special Administration Region visa/entry permits are to submit their applications to the Chinese embassy.
 He also emphasis that the decision to approve or disapprove a visa application will still reside with the embassy of China and all successful applicants are expected to pick their passports from the visa center.
Xiaoliang also explained the tremendous step is to ensure that Nigerian visa applicants will no longer experience delay in submitting and also in attending interview.He also said that the development is to strengthen the two country relationship.
However,the visa centre is entrusted to receive visa applications on behalf of the embassy.the embassy's management duty is to oversee the operations of the center to ensure the purpose is being meeting.