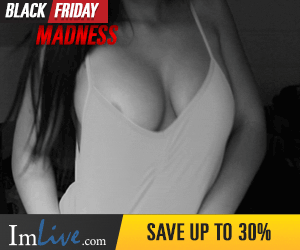 The reason behind an hour CRASHE of Whatsapp on the Eve of 2018.The World's top instant messaging app is definitely WhatsApp and in the past few months WhatsApp rolled out some amazing features which all of us definitely love. As you know, WhatsApp suffered an outage lasting more than an hour late on December 31, 2017. I know you might have thought your data plan had finished, restarted your phone or even installed a new Whatsapp but you couldn't stil send or receive messages ..(lol). I always check twitter first to know if i'm the only one.(that's by the way though)
So here is what crashed it,  According to WhatsApp more than 75 billion messages were shared on New Year's Eve. The 75 billion figure is also the highest-ever number of messages ever shared on the platform in a minute.
Right now WhatsApp has over 1 billion active users worldwide. According to WhatsApp, out of 75 billion messages, 13 billion were images and 5 billion were videos.
The company also claimed that data was for data was for only for 11:59 pm to 12 am on December 31st. With an average of 75 Billion messages per minute , it looks like such high volume might have crashed the WhatsApp server.
WhatsApp users all across the world were unable to send messages to their loved ones for more than an hour. The company said "WhatsApp users around the world experienced a brief outage today that has now been resolved"
Also Whatsapp has ended support for older blackberry phones and Nokia S40 devices