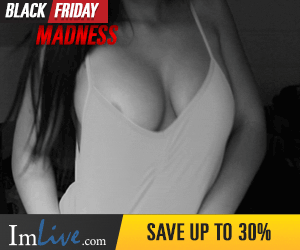 couple of days ago I was using a friend's phone in his living room, a few minutes later someone called me so I dropped the phone and went outside. On my way back to the living room, I heard some funny sounds and I could swear his junior bro (a 14 year old kid) downloaded & was watching p0rn on the phone. I observed his brother from the door for a few minutes before walking in and before I could get to where he was he cleared everything immediately . Of course I asked him what he was doing and he lied that he was watching soccer highlights.I just opened the notification logs to check what he was doing before I came in…and that was actually the 5th video he downloaded.
 Notification Logs can come in handy when you or someone clears your previous notification from the notification bar or you can't remember the notifications you missed. Here's How to get access to the notification log
Step 1. First of all, long-press on a home screen of your Android device.
Step 2. Now select widget option there and then swipe to left until you find "Settings" widgets. Tap on it and drop it on your home screen.
Step 3. Now option will appear to set the shortcut of any of settings, scroll down and select "notification log" there.
Step 4. Now the notification log will get set there on your home screen
Step 5. Now you can see all the notifications that you had already cleared.
Via naijatechguy