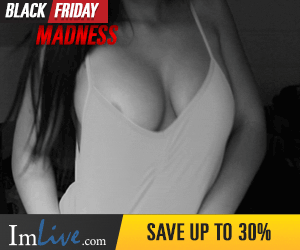 Tech Ghent Microsoft is launching a new application called "your phone app" for windows 10 at the company's build developer conference.
This app is build to provide interface of a phone straight to a desktop or laptop computer, this application will allow users of window 10. access to texts,photos,an notifications from their machines.
This features will vary depending on your IOS and Android operating system,but the tech Ghent major reason for the mirroring of more android phone features to a windows 10 PC is for users working on PC to be able to pick up there calls an see there notification with out really having to pick up their phone physically why working on there PC. Allowing calls and notification to appear on PC. This Microsoft app will be able to grant access to SMS,photos, and notification initially.
Microsoft will commerce it's texting of your phone app with windows in a short time, an the feedback will guide how this eventually ends up being a feature we are going to expect in windows 10.
The company is also texting Its next major update to windows 10, codenamed "Redstone 5", an it's expected to be made available to the public late this year