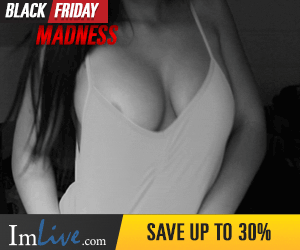 Glo network has added a new plan to it's network called Glo Yakata here in Nigeria. Well this prepaid plan gives new and existing customers amazing bonuses including voice call minutes, data and SMS every time you recharge your Glo line.
Benefits in this package include free data,unlimited Glo to Glo calls and some minutes to call other network here In Nigeria. Here is a little breakdown on what you will expect from this package and how to activate it.
With this package you get 6GB of data every month for 6 months,every recharge of N100 and above get you a total of 2200% values in voice calls,data and SMS.
When you recharge your line with N100 on this package you will be given N350 in your bonus accounts for voice calls and SMS, also an additional free 50mb on your first recharge every month then a 50mb for subsequent recharges.
When you recharge N200,you will be given N700 in your bonus account, with a free 250mb for every first recharge of the month then 100mb on your subsequent recharge.
On every N500 recharge you will be given N1750 in your bonus account, with a 625MB For first recharge then 250MB subsequent recharge.
 when you recharge N1000 you will be given N3500 in your bonus account,1.25GB for first recharge of the month then 500mb for subsequent recharge
When you recharge N5000 you will be credited with 17,500.then a free 6.25GB of data for the first recharge of the month then 2.5GB for subsequent recharges, Note this bonus is valid for only 7day from the recharge date. mind you that you can not accumulate validity days but you can accumulate your yakata bonuses. Every time you make recharge your bonus will increase
How to migrate
Dial *220# to migrate.in order to confirm your package Dial #100# ON your line
How to check your yakata balance
Dial #22*1#
Mind you that you can not subscribe with this bonus airtime.all value added service subscription will be charged from your main account and it is not shareable or transferable.
Glo Yakata Tariff charges
Any calls from both account are being charged at 55K/s (N33/Min) on Glo to Glo calls,while calls are charged at 70k/S (N42/mm) to other networks. SMS is charged at N4/msg from main account why N14/msg from bonus account.link