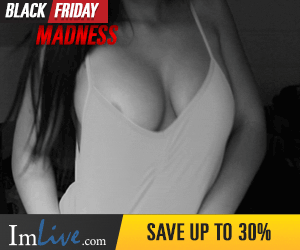 Effect of this to the customers,is that more them 35 million subscribers of this two network company will soon start experiencing service disruptions.
NCC has given MTN and Airtel Nigeria the go ahead order to bar Glo and 9mobile customers from calling their Network over the two Telecommunication failure to pay interconnect Debt.
Nigerian communication commission (NCC) granted disconnection approval to mobile network operators (MNOs) to disconnect it's owning colleagues over the rise in interconnect debt and the companies failure to clear there debts
NCC has asked MTN,Airtel and IHS to start the disconnection process on a partial basis, service to Globacom,NTEL(MNOs) and interconnect exchange points including Breeza, Exchange,solid, medallion and Niconnx.
While the two affected operators have between the next 10 to 21 days, started from 18th December to make amends or risk disconnections.
The commission also said that it also approved the disconnection of Ntel and Globacom from the facilities of IHS in accordance with section 103 of the Nigerian communication act 2003 and the Guidelines on procedure for granting approval to disconnect Telecommunications operators
The commission also added that 9mobile,smile and swift are also to be disconnected from IHS facilities and ATC wireless infrastructure limited. At the end of the 10days from the date of this notice, subscribers of Ntel and gloves won't be able to make call to Airtel and MTN but will be able to receive calls