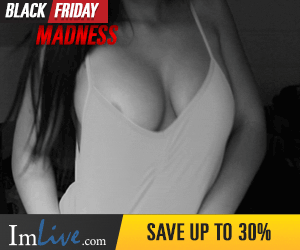 A new brand is arriving Nigeria in just few days from today, on April 24, Xiaomi officially launches in Nigeria. They will be taking on big brands like Tecno,infinix and iTel. Xiaomi has made this announcement on it's official page that it'll be debuting officially in Nigeria as a brand in Lagos on the 24th of April just a day from today.
Who wants a last-minute invite to our launch event in Lagos? Remember to comment below how Mi changed your life for a chance to nab a spot!  Follow the link to comment on the company Facebook page link
I must say that it really going to be very interesting. Xiaomi is undoubtedly one of the biggest brands in the world and launching in Nigeria is really a very good move. With this it will set the Transsion big boys on a new path and would bring health competition no doubt.

Xiaomi Official debut in Nigeria

Even with the fact that Tecno,Infinix and itel still control almost 80 percent of the smartphone market, it will interesting to see how this new brand xiaomi fares over here despite the harsh economic situation. All the same it's a good thing to see xiaomi here in Nigeria
Welcome to Nigeria,MI