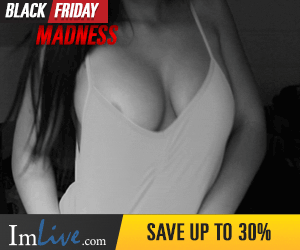 Tesla long awaited pickup truck is coming to light on the 21 of November, However is coming sooner than expected. As CEO of Tesla Elon Musk has already confirmed the date of the presentation.

On his Twitter handle, The CEO confirms the lunch date of this new vehicle for November 21 few days from now in city of Los Angeles. Elon went further to refer to this "pickup van" as "Cybertruck", which increases the expectation around the vehicle.

Elon musk has long promised a bold design for the company next product. He also referred to his first " pickup van" as the output of a science fiction movie. Which led to the creation of several bold concepts for his vehicle.

Elon musk also went further to the movie Blade Runner and the date of his action as being " strangely familiar". In fact, Ridley Scott's classic film projects a November 2019 where we would have,among other things, flying cars.
Certainly the pickup van won't have flying capabilities, but what we see in this classic movie may give us some clues to the design of this new vehicle.
Tesla Truck will be inspired by Ford-F150
At a shareholder meeting, Elon Musk already mentioned that the next Tesla vehicle will be inspired by the famous Ford F-150. It was even hinted that Tesla's proposal might outperform its counterpart.
Anyway, it's time for Tesla to bet on this segment. Ford already has an electric prototype F-150 and Rivian has also introduced an electric "pickup van". That is, Tesla will not be a pioneer in this market, so it will have to be able to differentiate itself from the competition in some way.
Tesla vehicles are known for their power and their irreverent design. The last point has already been confirmed by Elon Musk, remaining to know the power of this new pickup