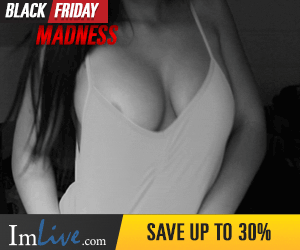 Tesla on it again, few days ago the company came back to the spotlight with the introduction of it's first electric pickup truck. The truck. Amid controversy, Admiration, criticism and Lot's of mishaps in it's presentation, with no doubt this truck has gain the attention of "half of the world". Twitter intending to have a Tesla Cybertrucks fleet already on 2020. The truth it will be difficult to fulfil this wish, because the production is only planned for the end of 2021.
Tesla Cybertruck perfect for law enforcement
According to reveal by the Dubai police Chief, New Tesla van will help improve security in many parts of Dubai. Dubai police are renowned for already having several" super cars" in their fleet. Among them are Bugatti Veyron and Lamborghini Aventador.
Addition of a Tesla Cybertruck fleet would surely increase considerably. The security presence and also it's less cheaper.
But the fact still remain that its not only in Dubai that this van might be perfect for law enforcement. The truck offers an extremely tough structure and theoretically its bulletproof glasses. But with this van the police will not only gain "brute force" as the truck in its most powerful version can go from 0 to 100km/ h in less then 3 seconds!
Still no statement was made as to the reference of 2020 for the arrival of this fleet to the Dubai police force. Since The company only has plans to start production of the van at the end of 2021, it seems unlikely that this will be achieved. Stay tune for the reveal of this truck in Nigerian Road