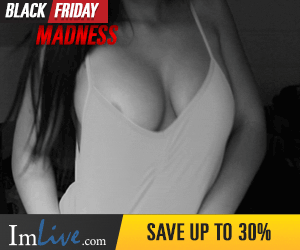 Image of the up coming PlayStation 5 revealed, most at times we write article in which we see the alleged PlayStation 5. But today we are only going to review the current design which will be coming with an improvement in the size of the back buttons and a possible screen on the front.
With know doubt, I'm impressed with PlayStation 5. I don't think this will be the final design of the future console. Don't get me wrong, in this PlayStation 5, but for developers.
This is the console for developers
Is quite unbelievable that Sony runs away completely to the design of PlayStation with the new model. What it indicates. Is that PlayStation actually made this console for developers to work games for the console, but only the internal should be the same.
I strongly believe that the housing may very well be different. I know that Sony won't make the mistake of giving us such a monster as the next console.
Too bold a design
You should not argue, However, PlayStation lines are usually minimalist. The console from PlayStation 2 looks great in any living room and doesn't spoil the modern design (or not) of its surroundings.
This time around PlayStation 5 has a peculiar design. It's unlike anything else we've seen and I don't think Sony risks that much. Especially when Microsoft is doing an amazing job and google has gone to war with stadia.
To cut the long story short, only time will tell. PlayStation 5 will be officially unveiled at the end of 2020. This is the PlayStation 5 we know for now. I just hope it won't be the only one.