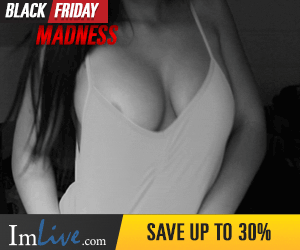 If you talk to any fan of Game of thrones books, you are likely to hear about the delay in completing of the next book, winds of winter, it will be mentioned. Author George RR Martin has been releasing this book for the past 10 years ago, much to the chagrin of fans eager to read the book. Westeros' next chapter of the world.
According to some discerning fans. The release of the book might be more closer then we think. Fans have put together some clues that suggest the release of an upcoming book soon. The first clue is on George RR Martin's website in the "upcoming publication section.
The page has a notice that encourages fans to check the site for future releases. It's a pretty typical message but didn't exist until a few days ago, suggesting a near future update.

In addition, the book website thewindsofwinter.com has recently changed ownership, according to one user. on twitter. The site has been inactive for years, giving yet another indication that the book may be imminent. Winds of Winter will be the penultimate book in the series.
House of The Dragon is the next series based on the world of Westeros
However, fans of the Game of Thrones television series have the upcoming House of The Dragon to look forward to. This series will be based on the Targaryen Dynasty and its narrative will occur about 300 years before the events of the main series, before Daenerys and Jon Snow.
The series will be produced by HBO so we can count on the same atmosphere and quality of production that achieved so much in Game of Thrones. The origins of the Targaryen family and their dragons will be revealed during the series link