If someone secretly checking your WhatsApp messages, Then this simple tips are for you to follow. To prevent others from snooping on your WhatsApp message.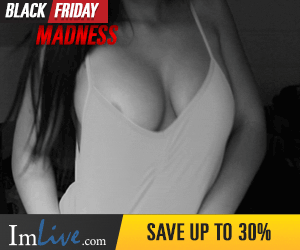 Many are fond of leaving there smartphone unlocked anywhere and anytime. And sometimes friends and even strangers can use it as an advantage to spy on your phone and read your personal messages

Have you witness like such things in the past?
WhatsApp is private for every user and no one wants others to check it. Most importantly without permission. Today, we are going to discuss exactly the same thing and provide tips to protect your WhatsApp messages so others don't read them without your permission.
First, let's talk about what Android users can do to keep their messages private.Then we will move on to iPhone users and talk about how they can protect their WhatsApp messages from being read by others. users will need to input their fingerprint to unlock the WhatsApp app. This feature works with Android phones that include any kind of fingerprint sensor — in-display or rear mounted.
For Android users
WhatsApp recently introduced a privacy feature called "Unlock with fingerprint" for the Android users out there. As the name suggests, this feature allows users to lock the WhatsApp account.
After the "Unlock with fingerprint" feature is enabled no one else, but the user will be able to unlock the WhatsApp app and read personal messages.

To enable the feature, first update the WhatsApp app
Go to Setting option, then to Privacy, scroll down and enable the "Unlock with fingerprint" option.

You have the option to enable or disable the feature anytime you want.
For iPhone users
Coming to Apple iPhone users now. There's no "Unlock with fingerprint" option here. WhatsApp introduced Screen Lock feature that can be found in the Setting menu.
The Screen Lock feature works in the similar manner as the Unlock with fingerprint option. Meaning, it prevents others from opening your WhatsApp chats without your consent.
After the feature is enabled the WhatsApp app will open only when Face ID recognises the registered face.
In order to set up Screen Lock, you need to enable Face ID on your iPhone. The Screen Lock feature does not work with simple passcode on the device. I believe with this information you will be able to keep your WhatsApp safe from others reading your message.